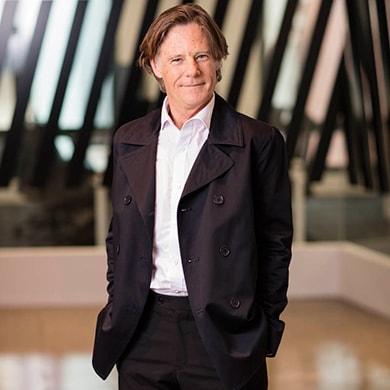 Member Role: Senior Consultant - Risk, Insurance and Dispute Resolution Law
Tel.: +61 404293429
Email: stephen.uniacke@merlehangroup.com
Stephen is one of Australia's most experienced insurance, risk and dispute resolution lawyers.
With a remarkable skill in deciphering complex factual and legal argument, Stephen is sought after when the stakes are high and the dispute or issue is factually or legally complex.
Throughout his career, Stephen has advised insurers and insureds on liability and scope for indemnity under complex insurance claims, written or reviewed insurance policy wording, conducted insurance litigation and advised corporations on their legal liability risk management. Stephen has also practised extensively in major construction disputes across mining, infrastructure, transport, engineering, aviation and property development sectors including advising a defendant in one of Australia's most complex construction cases, the Sydney parallel runway case: a multi-party defect liability case involving large volumes expert and written evidence.
Stephen's skill in comprehending and managing voluminous expert evidence and cutting to the heart of a technical case is unique. Stephen often works closely with Adam Merlehan to strategically lead our clients through major disputes.
Stephen's unique dual insurance law and construction law expertise sees Stephen also often advise as part of our team during the setup of our clients' most important capital projects particularly in relation to the adequacy of risk identification, management and transfer (including via project insurance programs) and the critical stress testing of commercial and contractual documentation before it is taken to market.
Expertise
Complex insurance disputes and advice
Complex commercial dispute resolution
Risk advisory
Construction, major projects, engineering disputes